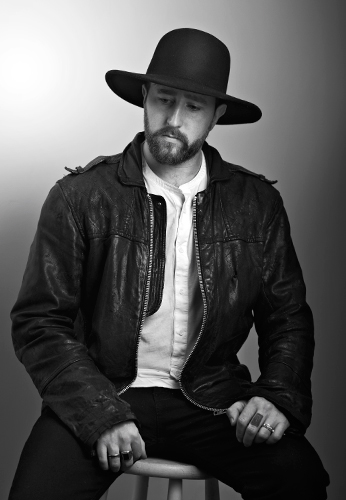 After high school I went on to study graphic design at collage for 2 years and undertook a Photoshop night class, then carried this on for a further 3 years at university, leaving with a 2.1 B.A Honors Degree in Graphic Design and receiving a silver Starpack packaging award. During my time at university, I worked freelance for all of the UK Motocross publications outside of my studies, managing my time between my education, magazine work and part time work.
I am now at Monster Energy as Lead Creative for Europe, the Middle East and Africa. Working with internal employees all over Europe, country managers, printers and associate companies on tight deadlines. My duties are to create artwork/photography for use both on and off trade and approve third party creations, keeping the brand identity consistent and moving forward. I am able to adapt my style to suite different situations through the use of vector illustration, photographic manipulation and typograpa
hy, which enables me to work on a huge variety of visual pieces.
​​​​​​​